Kathryn Stanley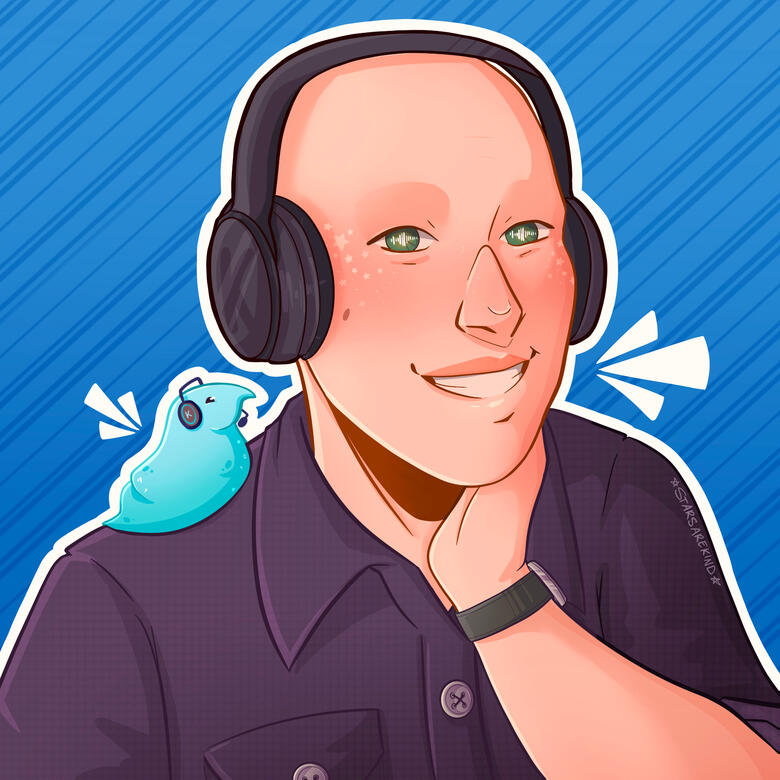 Audio Editor, Sound Designer, & Voice Actress
Kathryn (She/Her) is an audio engineer and voice actress based out of South Florida who edits and produces audio fiction and podcasts. She has acting experience both on and off stage and specializes in realism and environmental sound design. She enjoys accent work and loves being challenged in the roles she takes on.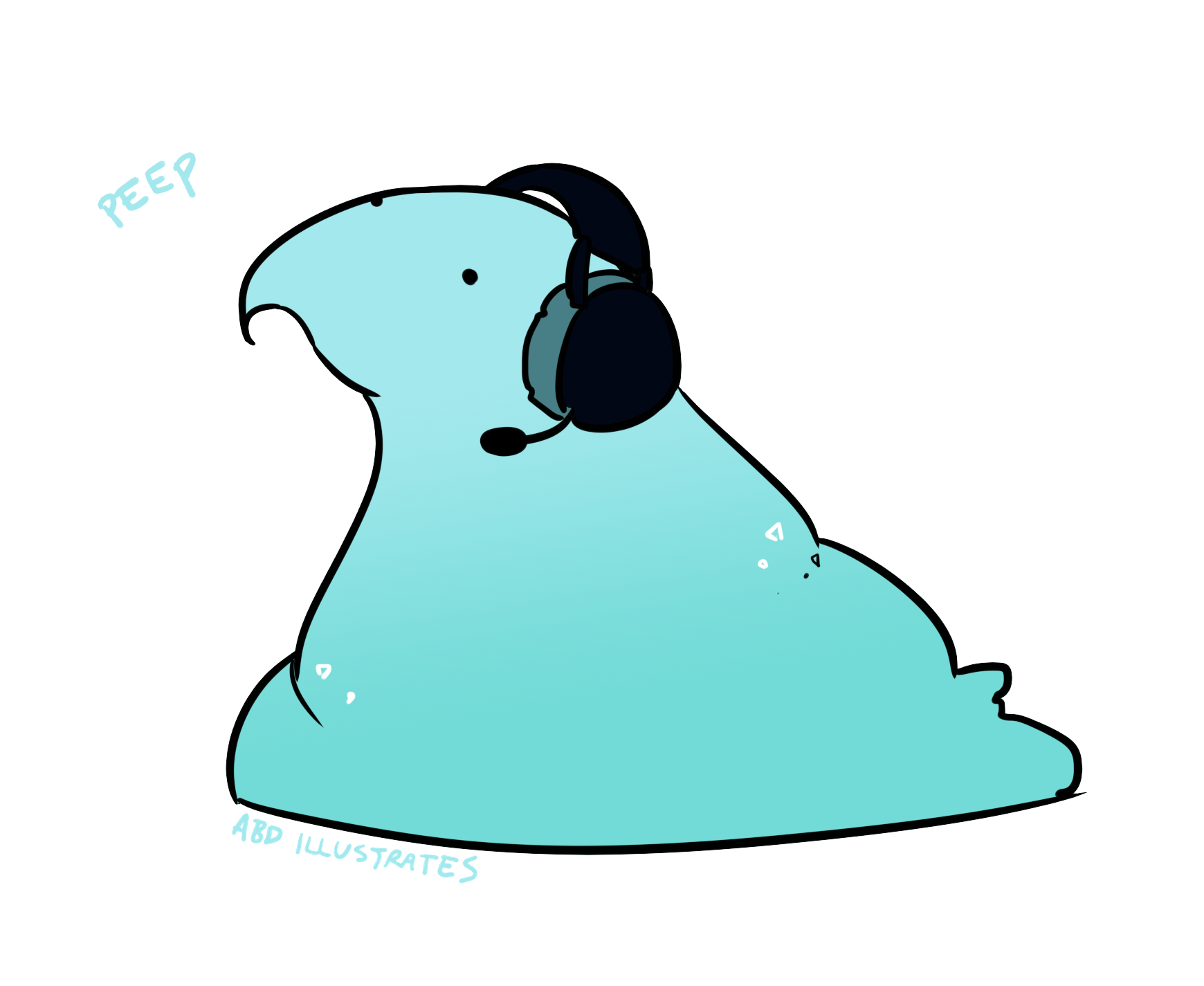 Audio peep!! Art by ABDIllustrates
Website Design by Tal Minear
Animation & Video
Animation and video projects Kathryn has worked on.
~
Audio Cleanup, Sound Design, and Music Selection on the series ROLESLAYING WITH ROMAN for Thomas Sanders
~
Sound Design and Audio Cleanup for MaliceAndMacarons.
Video Games
Video game projects Kathryn has worked on.
~
Voice Acting
Kathryn is trained in British RP, Cockney, Irish, and Scottish, and Southern accents. Her natural speaking voice is mid to high range.
Demo Reel
Recording Specs: Rode NT1 Cardioid Condenser XLR Microphone with Pop Filter, Scarlett Focusrite Solo 3rd Generation Interface, Treated Recording Space
D&D Soundscapes
A collection of soundscapes and videos made based on characters in our D&D campaigns.
---
Creative Projects
A client project (posted with permission) of a fan-made Hazbin Hotel short.
A scripted commercial project for the Laughably Dapper audio drama, promoting the Ivory Monocle Tea Shop.